IMPORTANT NOTICE:




YOUR CARD STATEMENT WILL SHOW AS

BLUE GURUZ INC.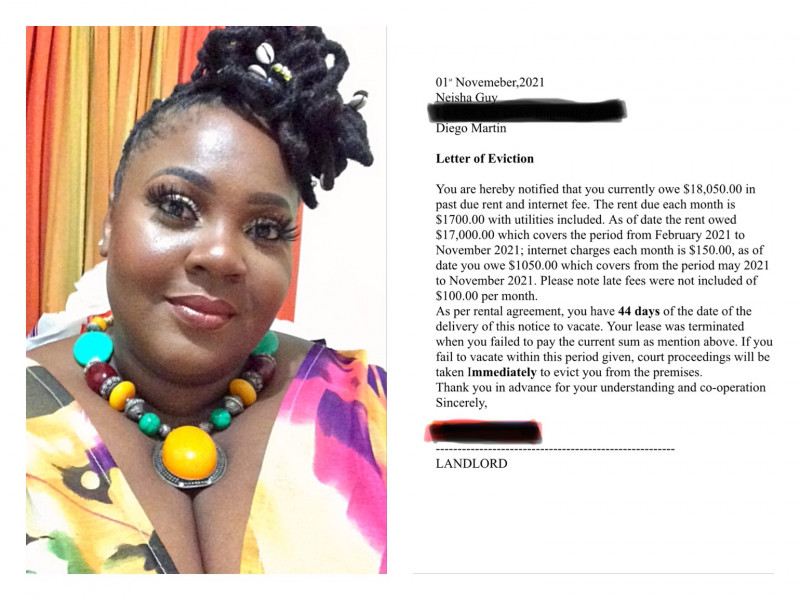 Dear Reader,
.
I have to be honest with you.
I failed.
For years I have tried to hide my struggles, thinking that I can do it on my own, because when you hear so many people say no to you, so many times, after a while it makes it so hard for you to ask for help again.
.
But now I've come to a point in my life where I have no choice but to ask you to help me please.
.
I've had no real home of my own. I've moved more than 20 times in my life before I reached the age of 20 and at that age I was thrown into the streets with nothing.
.
Having a place to call home has always been a goal of mine and I've worked extremely hard to not let anyone see me in that position of homelessness ever again. I've had health issues and worked different jobs, plus I was singing to rent rooms or bedrooms, just to keep a roof over my head.
.
In the year 2011, just before I lost my baby boy to eclampsia, I found this apartment in Diego Martin, and though things were hard, I was determined to give myself as much stability as I can.
.
I sang for a living, made clothing, taught vocal skills, braided hair, sang background vocals and I also did the occasional temporary jobs (including Geriatric or elderly nursing), then I put my pennies together to ensure that my bills were paid.
.
As a creative [entertainer, designer and more] it was very difficult on March 13, 2020, when the country was locked down and all of my income went away. As a nonessential worker, jobs have been nonexistent in the post Covid era.
.
All of my income disappeared and I had literally just returned from paying the rent in Port of Spain, Only to hear the news and to receive umpteen phone calls, which followed with the cancellations of confirmed gigs/ work. No work= no income!
.
I have applied during and after the lockdown for many jobs and was turned down. I continued to make as many underwear/ lingerie or whatever people wanted, in order to survive the Covid lockdown, but it was not enough to clear 10 months of rental arrears: joblessness as a creative.
.
All I knew was "work and keep a roof over your head", "work and keep a roof over your head"! And for the 10 years I've lived in this apartment, which is the most stability I've ever had anywhere in my life and I prayed for stability because it helped me mentally... then I got COVID-19.
.
A taxi driver neglected to follow the instructions on his quarantine letter, took me to the grocery and three days later I had symptoms, and was tested positive at the hospital, with 80% of oxygen dependency, three days of unresponsiveness and 15 days on oxygen.
.
Having COVID-19, fighting for my life I'm stressing on how to save my apartment and how to fix things, I felt like the whole world was crashing down on me. I broke down, because, yes I am grateful for life, but there were people dying around me in St James Medical Center. Yes that could've been my fate as well, but I'm stressing about an apartment, thinking about where I am going to live if I get evicted, my blood pressure was very high, Oxygen very low, and I was completely dependent upon the hospital staff, so I was monitored constantly, but genuinely I could not have helped that at all.
.
I am now at home fighting for my life. I am weak, my body is still shaking and unstable. Thanks to my landlord, for being so kind to me, she called me every time she could to see how I was doing: truly a blessing to me, but even she has bills, COVID-19 hurt her financially, just as it did to me and to everyone else.
.
I was given the Eviction Letter after she waited 10 months for a rental assistance check, which never came. There was a lot of runaround but nothing came of it. I now have 40 days to vacate the premises. I do not want to lose the place I called home, I do not have anywhere else to go.
.
This is the Breakdown

Rent -$1700
Internet -$150
Arrears -10 Months
Total = $18'500
.
I am unemployed and recovering from Covid-19.
I am asking for support until I can get on my feet.
for December, January and February = $5'550
and Fundmett's cut (undisclosed).
.
I am telling all of this to you, so that you would understand that I didn't have it very easy in life, but that never gave me a reason to sit by, and expect any handouts, so I did what I had to do, to give myself a meaningful future and a peaceful life.
.
Today, I feel like I have failed, but I do not intend to quit. I just desperately need some stress free time to heal, to get better, to manage my health and to pick up the pieces of my life again.
.
Thank you for taking the time to read my story, but please donate to my cause, help me to save my home. This is all that I can do at this time. No matter what you can do, please do, as every bit makes a difference.
.
Thank you and God bless you.
Earla Williams

donated

$135

God Bless

Allana DeRoche

donated

$203

Thru every dark cloud there is a silver lining

m'fede

donated

$135

god bless you.

Moore

donated

$270

I hope it all works out

Anonymous

donated

$101

Your story moved me as I also had COVID and I am still struggling to breathe - I use an oxygen concentrator 100% of the time but God is good - many blessings upon you.

Sheldine Gordon

donated

$338

God bless your heart

Kathy Ann Besson-James

donated

$338

Wishing you God's continued blessings and keep strong

Anonymous

donated

$338

All the best..???
Thank you to everyone for your prayers and contributions, I was able to save my apartment. God bless you all. I'm looking for a good job to sustain my financial needs. Once again, thank you all.
Charity
Help Neisha Guy to Save Her Home Please.
$4,496
raised of $25,550 goal
18

%
19

Donations
No deadline

0

Likes
Related Campaigns
Take a look at other campaigns in the same category.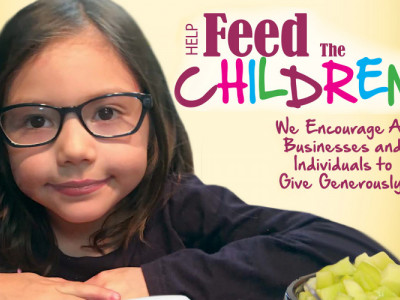 Charity
Struggling children and families need your help more than ever during the COVID-...
raised of $10,000
---

by Cassie roopchand
No deadline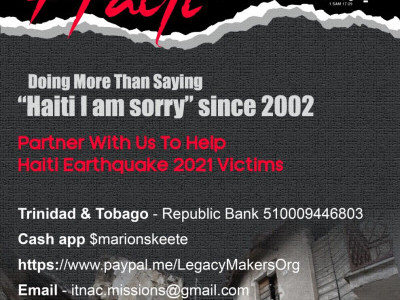 Charity
"Is There Not A Cause" Itnac is a Non-Governmental founded in 2002 and registere...
raised of $100,000
--- by Avonelle Hector
No deadline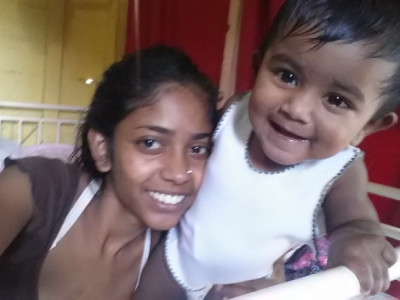 Charity
help mee get a home clearly homeless and living in the streets too embrassed to...
raised of $1,000,000
--- by Smokey
No deadline