IMPORTANT NOTICE:




YOUR CARD STATEMENT WILL SHOW AS

BLUE GURUZ INC.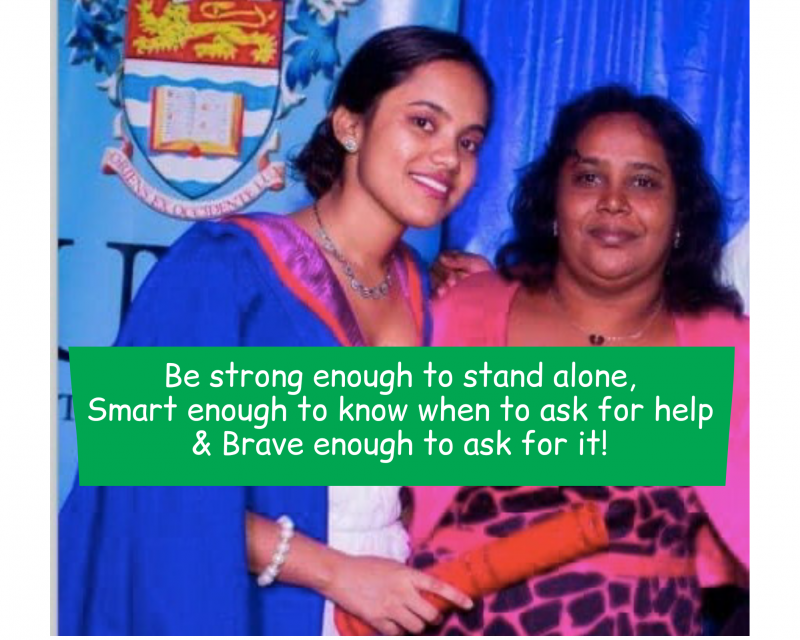 I am Dr. Shirvanie Persaud and I have been locked out of my island's borders for nine months. In this time, I have suffered great losses, but my pleas have fallen on deaf ears.

PROBLEM LIST
--I await permission to reenter Trinidad and Tobago but have been facing financial, health and academic turmoil.
--I am a doctor employed in Trinidad and Tobago but can not receive a salary because I am unable to do my contractual duties & expected to repay five monts of salary paid while I was locked out.
--I required management of a medical diagnosis that costed multiples more than my health insurance would cover in the USA.
--I was made to take leave of absence from my specialty program at The University of the West Indies because I was away from my training.
--l continue to have financial obligations in T&T.

NATIONALITY AND BACKGROUND
I am neither citizen nor permanent resident of Trinidad and Tobago (T&T) but I am a citi zen of Guyana, a CARICOM country; and my Certificate of Recognition of Caribbean Community Skills Qualification allows me a right of entry and indefinite leave to remain in T&T. The certificate, issued by the Ministry of Foreign and CARICOM Affairs in T&T also allows me to work in T&T.

ACADEMIC
fter completion of undergraduate medical training at the University of the West Indies, Saint Augustine, I pursued training in a post-graduate General Surgery speciality at the same campus.
I was made to take a leave of absence from this program after having completed five years of study and training. This is because I was away from clinical exposure for the al lowed two-weeks per semester. I am expected to resume my program when I return.

FIRST ATTEMPT TO RETURN TO T&T When Trinidad and Tobago announced closure of its borders to non-nationals, efforts were made to change flights and obtain permission to return before its ultimate closure. However, I was advised by the Ministry of National Security to shelter in place.

FINANCIAL LOSS My work place has stopped my salary due to my inability to fulfill my contract (being locked out of our borders). I am also expected to repay five months' salary, due to their error in paying me for a period while I was locked out. I cannot afford this as I have used that money to survive these last nine months in a foreign land. While life in the USA bled my funds, so too did my financial obligations in T&T. I continued making loan payments to the bank and kept up most of my rent (because our landlady is a 90-year-old retired teacher who depends on us to survive).

MEDICAL EXPENSES I have had unforeseen medical bills in the USA, of which my health insurance will refund TT$6 000 but this bill amounts to more than US$6 600. I was especially shaken by the loss of my twenty-week fetus as I suffered a second trimester miscarriage while locked out. I wonder if it weren't for the stress of my exile, if my baby would be alive today. The physical manifestations of this stress is seen as psoriasis rages throughout my body.

CONCLUSION I rallied after each Office of The Prime Minister press conference; always hopeful but always disappointed. The family which was gracious enough to host me in the USA has also fallen on harder times. I feel like a burden to them, making their tough situation worse. Please, I stand to lose my job, my apartment, my vehicle and my dignity. I thank you for your time and I hope for a positive response.
Respectfully,
Shirvanie Persaud.
Shinnell Aregbesola

donated

$1,013

Aaron Haralsingh

donated

$1,350

Shiva Parasram

donated

$1,013

Hope this little helps. A friend of Christi Ramsingh.

Anonymous

donated

$1,688

Keep your head up, you'll make it through this storm

Aarti Nagessar

donated

$675

Varun and I can't imagine what you have had to endure. Our prayers are with you.

Stephen Worme

donated

$1,350

Best of luck, Shirvanie. Hopefully the Trinidad Government will soon realise this error and correct it.

Angel Budhram

donated

$338

Anonymous

donated

$675

God Bless.

Marc Sukhoo-Pertab

donated

$675

Hey sorry for all you have been through, I can't begin to image. But if it is one thing I always knew about you, that you are strong and you get through anything. Sorry I can't help more
No results have been found
Medical
Shirvanie's Pandemic Social Displacement
$41,479
raised of $40,145 goal
103

%
47

Donations
No deadline

0

Likes
Related Campaigns
Take a look at other campaigns in the same category.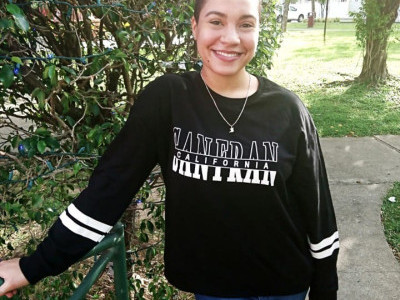 Medical
Pain is no stranger to me. From playing a football game for 65 minutes with a br...
raised of $1,000,000
---

by Alexa Butts
No deadline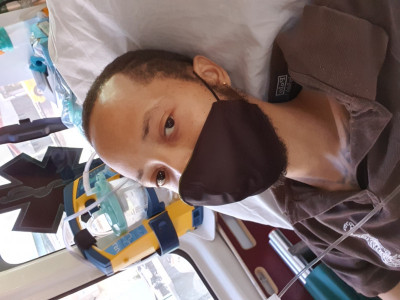 Medical
Hi, my name is Wrell Gould I've been diagnosed with Crohns Disease for about 4 y...
raised of $6,000
--- by Wrell Gould
No deadline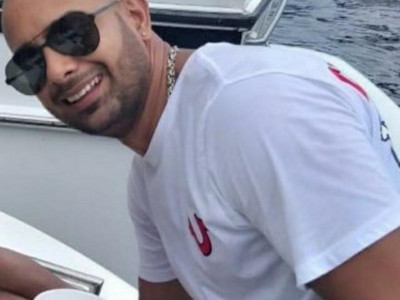 Medical
Good day folks and thanks for your support as I continue to recover from a major...
raised of $5,000
--- by Christopher Gonzalez
No deadline