IMPORTANT NOTICE:




YOUR CARD STATEMENT WILL SHOW AS

BLUE GURUZ INC.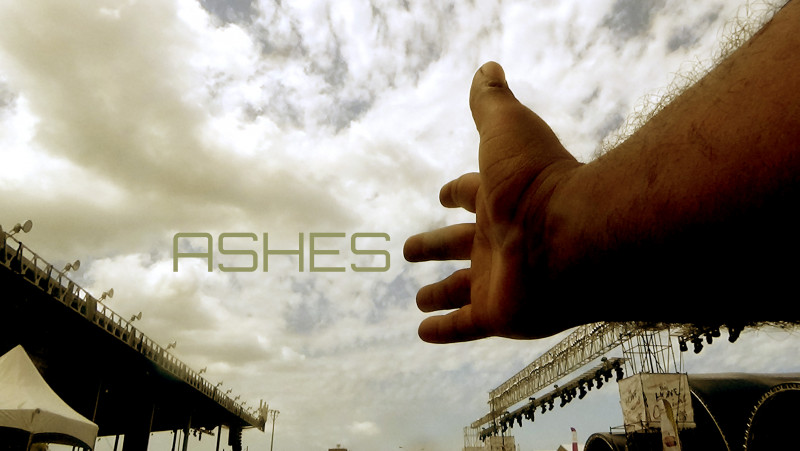 WHAT ABOUT ASHES?

ASHES is a story/film about a man who is unfortunately incarcerated for a few days. These particular days are very special to him and only happen once a year. It is a time when he is accustomed to staging a personal and spiritual performance/ritual that defines his very being. His pain and disappointment threatens to overwhelm him as he struggles to come to terms with his misfortune. However while in jail he undergoes a transformation that empowers him in ways he never imagined. Through encounters real and fantastical, he emerges to freedom with a renewed sense of vigour, urgency and euphoria and decides to perform his work regardless of the fact that the official dates have passed.

WHO ARE WE?
This amazing team of producers crew and cast has come together to make this short film happen!

OZY MERRIQUE JR is a well know poet performer writer and painter, working as a fulltime creative for the last 25 years.

MANDISA PANTIN, film maker, producer, programmer, is also an experienced practitioner of the arts, and in collaboration Ozy, is co-writer of this ground-breaking script. Together they are OZYMANDIAS and are excited to helm this project!. We are also extremely blessed to have

CANDICE LELA as co-producer. Best known for her ROLLYWOOD FILMS brand (Now ROLLYWOOD FILM FESTIVAL as well). She is the energetic entrepreneur of T&T Cinema, and is committed to help bring ASHES to the screen.

MWENDA ROBINSON making the visuals sting and the costumes bite! Worldwide experience and solid design sensibility makes him the perfect choice to be our production and costume desginer. We have no doubt that you will be as blown away as as we were when we saw the work he has created.

CHE RODRIGUEZ is the grand young veteran of local (and international) Stage, Film, TV and Theatre and he has graciously agreed to play the lead role. Che is such an enormous presence and gift to the cultural landscape that we can safely just say GOOGLE HIM!

Rounding out this enthusiastic ensemble is SEAN 'SCIENTIST' EDGILL, Our Director of Photography. SCI' as we affectionately and respectfully call him, manifests a magic that is a capturing of people, light and space that binds the story together just like a chemical reaction. Having worked on a myriad of films both foreign and local he bring a world of talent and experience to Ashes

WHAT DO WE NEED?
We have budgeted this project to cost in total close to FIFTY THOUSAND US DOLLARS. (Yes it sounds like a lot but this would be considered a MICRO BUDGET FILM based on comparative projects worldwide). What we plan to use the funds for includes (but not limited to) payment for cast, locations, rent equipment, crew, catering, transportion, post production and to make sure we have enough to market the film to international FILM FESTIVALS and produce an AMAZING PREMIERE that we will be sure to invite you to!.

So we have decided to split the project into two phases. Phase one will see us getting to the point of completing shooting hopefully within the next 3 months. After that we will work on phase 2. So what we are asking your support for today is to help us raise TWENTY FIVE THOUSAND US DOLLARS (ONE HUNDRED AND FIFTY THOUSAND T&T DOLLARS) For this campaign the rewards and total are set in TTD.

Once more we thank you in advance for you support as you accompany us along this beautiful journey!!!!

OZYMANDIAS
Emmanuelle

donated

$675

<3
No results have been found
Related Campaigns
Take a look at other campaigns in the same category.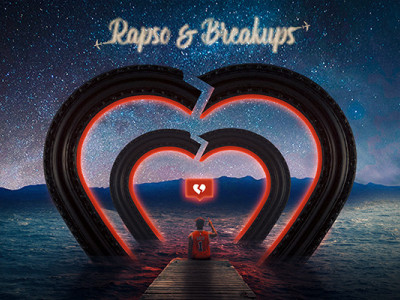 Creative
Our EP called Rapso & Breakups is released for free on YouTube, you can take...
raised of $20,000
---

by David Hamilton
No deadline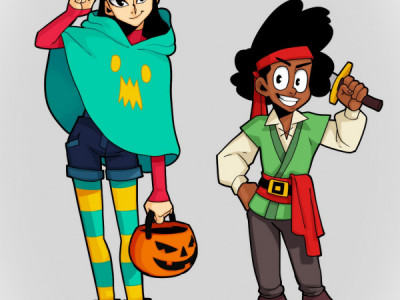 Creative
Synopsis: Sweet Halloween is a 5 to 10 minuet short film about 2 friends, Tabith...
raised of $10,000
---

by Jonathan Garcia
No deadline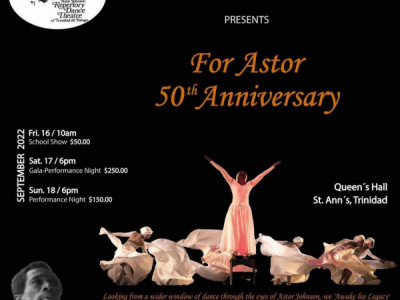 Creative
The Astor Johnson Repertory Dance Theatre (AJRDT) of Trinidad and Tobago, as par...
raised of $50,000
---

by Astor Johnson Repertory Dance Theatre
No deadline