IMPORTANT NOTICE:




YOUR CARD STATEMENT WILL SHOW AS

BLUE GURUZ INC.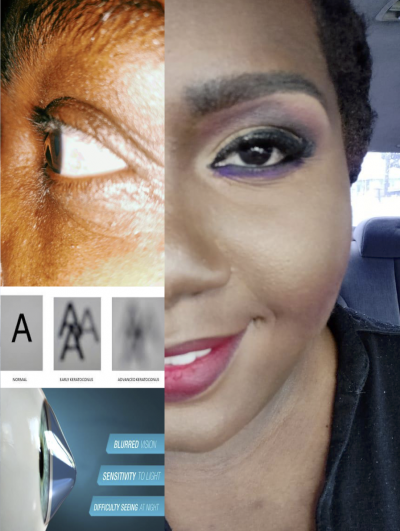 My name is
Vanessa
. I am a Composer, Musician, Steelpan Arranger and Hostess of
Steelpan City
on WACK 90.1 FM. Some of you may better know me as the Musical Director/Vice President of Golden Hands. I have been a musician since I was 4 years old. My love for the Steelpan has taken me on a life-long musical journey of truly unique experiences and opportunities. I really have been blessed to touch many lives through music and to have mine touched in return. Writing music is my specialty and I have forged a career of it. I have a serious malady that makes it extremely difficult to see or to be exposed to bright light for a long period of time (like my computer screen or on-coming traffic). I cannot see unless I am squinting and even then my vision is fair at best. I know you are probably wondering "How did this happen? How did you let it get to this point?" Well the answer is heartbreaking, but unfortunately true. Let me explain.
Keratoconus
is a progressive eye disease in which the normally round cornea (the clear part covering your iris) thins and begins to bulge into a cone-like shape. This cone shape deflects light as it enters the eye on its way to the light-sensitive retina, causing distorted vision, and in my case, it is causing extreme vision loss in both eyes (the left is significantly worse than the right). There is no cure and doctors are still not sure what causes it. During my teenage years I wore glasses for short-sightedness. But the eye specialist I visited routinely every month never diagnosed me with keratoconus. It wasn't until I started to attend UWI that I realised that my glasses would work only for a few months and then the lenses would have to be strenthened again. All the while it was becoming increasingly difficult to read sheet music or the whiteboards in class. By the time I visited that certain "designer" optometrist chain and actually got a diagnosis, I was in my late 20's and they said that there was nothing that they could do for me because my eyes were "too far gone"- No hard contacts, no soft contacts, no glasses (because I would have to change them too often). On top of that, there were and still are only a few eye specialists in Trinidad and Tobago who are familiar with the disease and offer treatment options. I got neck deep in research and decided that my eyes were too important to risk an experimental surgery by a doctor who had only performed it "a couple of times". So I began to look for treatment solutions and clinics abroad. Since then I have found a number of revolutionary treatment/management options for keratoconus victims. Most recently I found Dr. Gemoules a.k.a.
Dr. G
at
Laserfit
in Dallas, Texas. The treatment is the
first
100% Digitally Made
and
Non-Invasive Scleral lens
system available. These are highly effective for complex vision issues such as keratoconus. In a personal email, Dr. G said that there is no assurance that my results will be as good as someone else's, but that Laserfit scleral lenses can improve the higher order aberrations "on average" 50% over the standard lens. This means that some may experience less improvement, and some will improve by more than 50%. He feels strongly that MOST patients will see an improvement over the standard lens. This is because they measure the aberrations, and they correct them. Unfortunately, the KC corneas can be more complicated and there can be scar tissue that can interfere with the results. I have to admit, I cried when I read his first email. Hope. At this point no contacts or glasses will help me see. The disease is progressive and sadly many have lost their sight entirely. So, Dr. G suggested that look into
Cross-linking surgery (CXL)
. This ia a procedure which should stop the progression. That procedure is minimally invasive and
Dr. David Maharaj
of
Advanced Vision Technologies of Trinidad & Tobago (AVTT)
is well capable. When this is completed, after 6 months, I can visit Dr. G in Texas to be fitted for
Scleral Lenses
(once the borders reopen!) Short of corneal transplant, this is my best option. I've done the research and I am convinced that this will give me my musical life back!
**********Dont forget to check out the UPDATES tab for progress reports!!**********
Peace, Love and Music
Vanessa Headley BA (Hons.) Musicla Arts, MA Psychology for Musicians
For further details, please reach me at:
+1-868-489-9151
Or send an email to vheadley89@gmail.com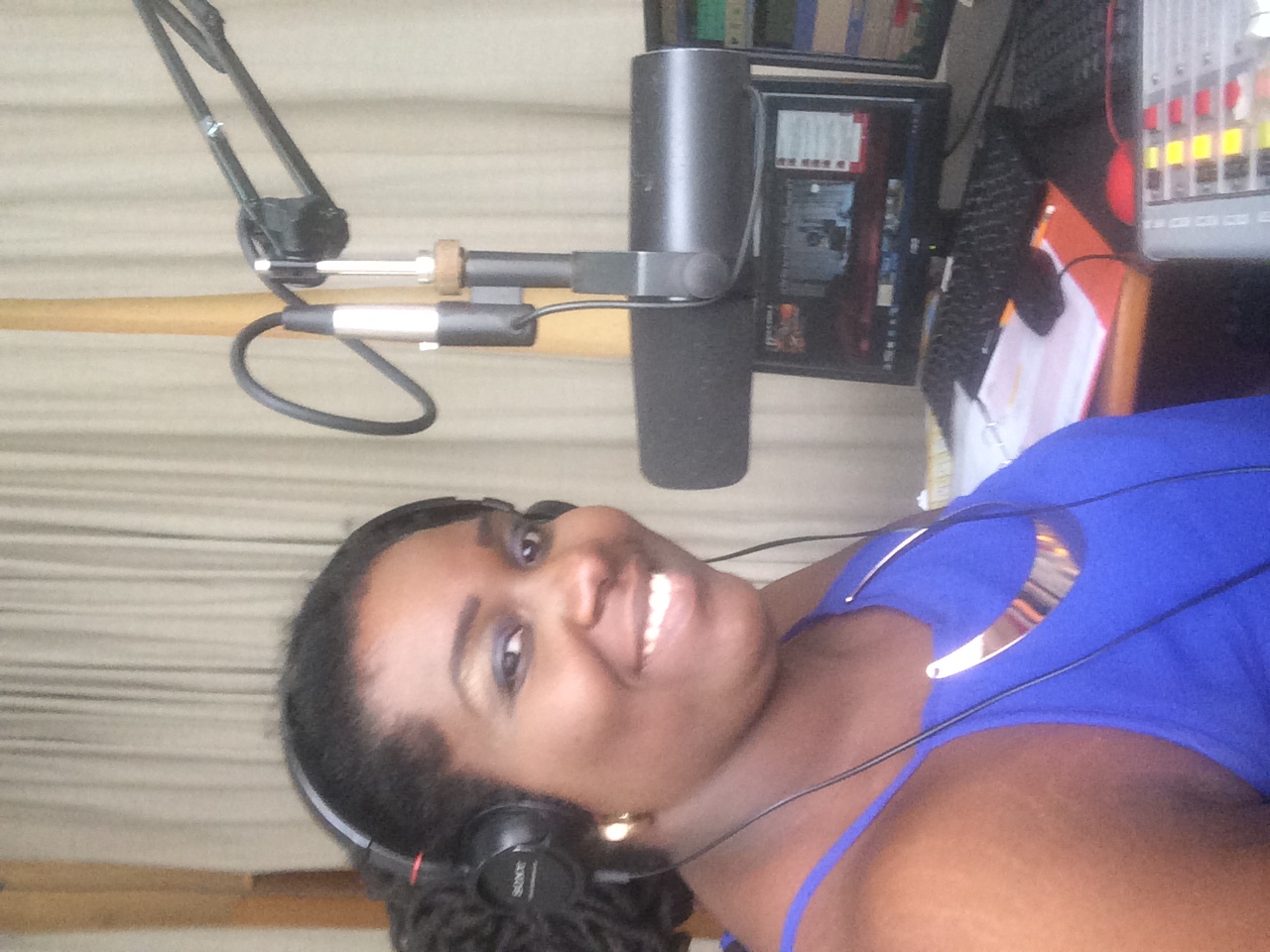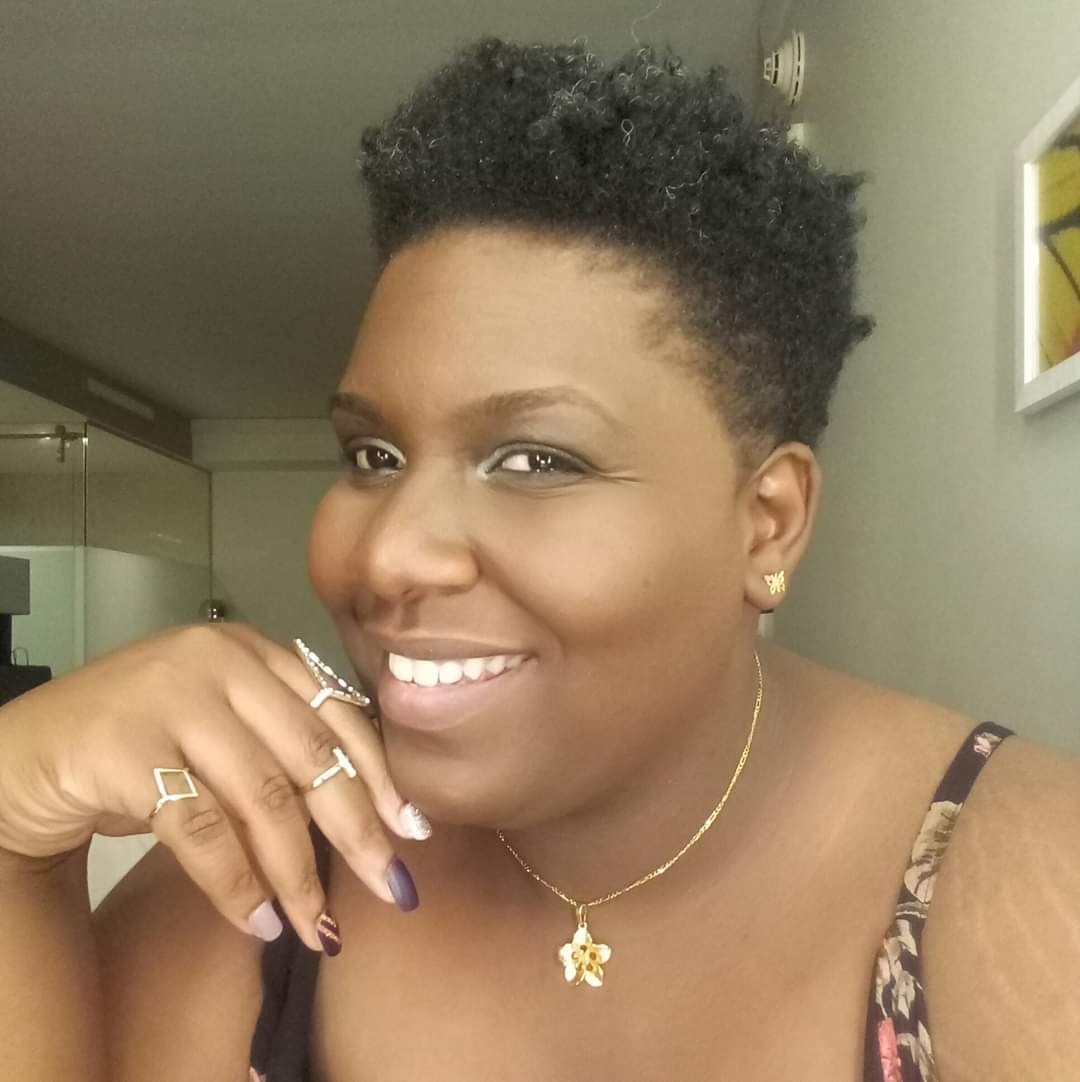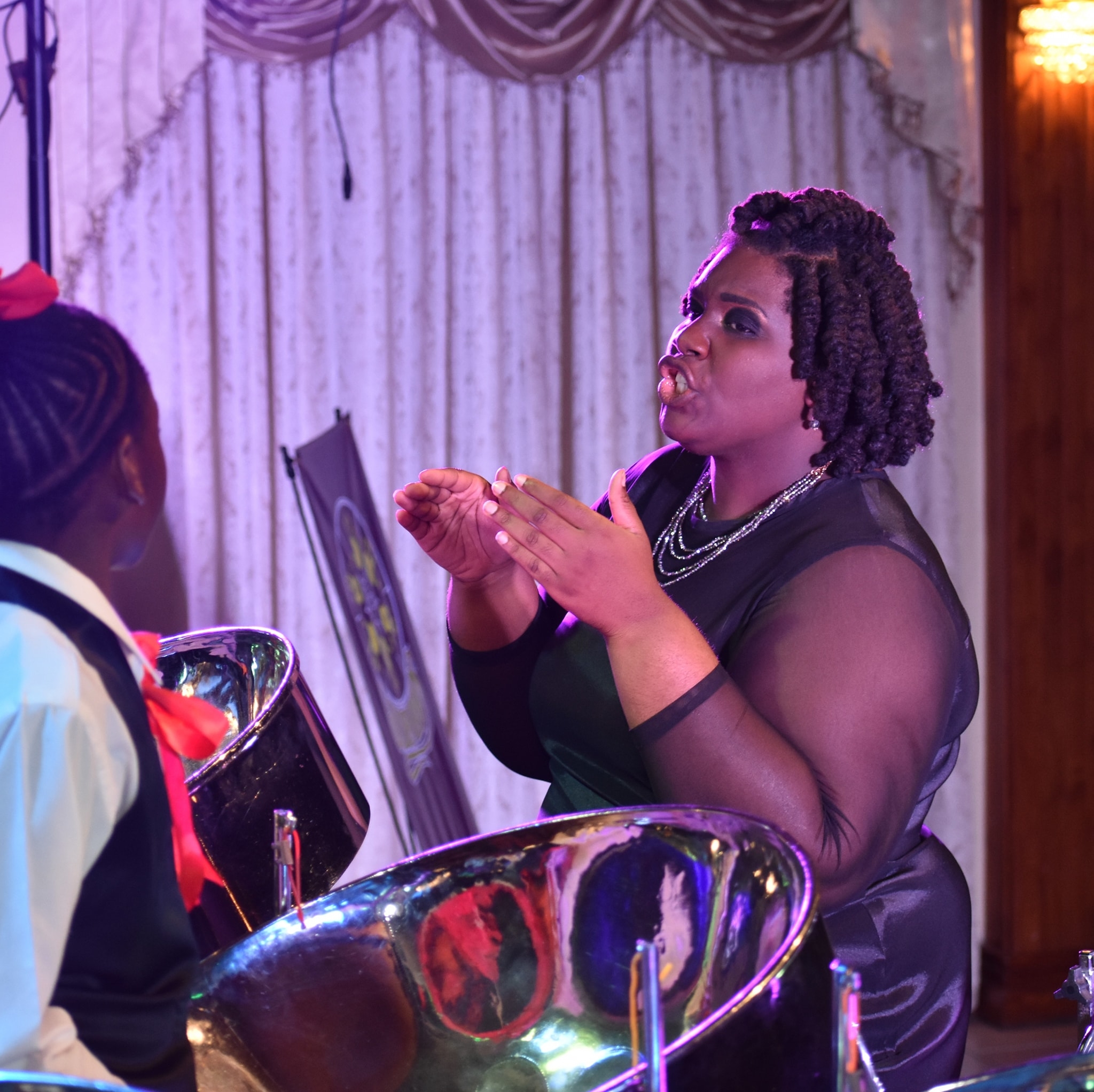 Jennifer Rudder

donated

$338

May You receive God's favor and healing

Michelle Zamore

donated

$338

Praying for a speedy recovery.

Arlette Wiggins

donated

$506

Anasuya Jackson

donated

$2,700

Lancelot blizzard

donated

$338

May the Lord grant you a full and speedy recovery. Love from your extended listening family.

Charlene Ford

donated

$338

Praying for your recovery. God richest blessings for u ?

Anonymous

donated

$101

Wishing you all the best through these difficult times.

Hannah Phillip-Acres

donated

$135

Anonymous

donated

$1,688

We honor Mom's dedication and pray for a quick recovery! Erica, Makeda, Allison
*****UPDATE*****

Season's Greetings!

The past month (October 28th to November 28th) has really been something! 
My right eye continues to heal after the cross-linking. It has been really painful and frustrating at times as my visual acuity is fluctuating, but I knew what to expect thanks to some special people who went through this before and reached out to support. And of course it is all toward a favorable end! 

I am scheduled for the next procedure on my left eye on Dec 1st. Dr. Singh and his team continue to be nothing short of thorough and awesome . I am truly blessed.
Thank you for your continued prayers and support as I take on this journey.  

Although I will be fitted with scleras at the Caribbean Eye Institute, I am still working toward visiting Dr. G at Laserfit in Dallas Texas to be fitted for his digitally customized Scleral contacts with reduced corneal abberrations, for the best possible vision and long-term comfort. Your donations and continued support will help me reach that goal.

Thank you all! Have a safe and happy holiday and a bright and prosperous new year!
Medical
Vanessa Headley - Keratoconus (Cone-Shaped Cornea) Procedures
$37,287
raised of $120,000 goal
31

%
76

Donations
No deadline

1

Like
Related Campaigns
Take a look at other campaigns in the same category.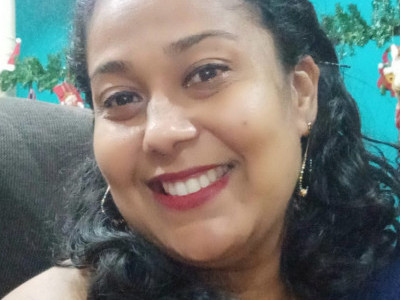 Medical
Marlene is a young wife and mother of three (3) wonderful children. She is a ver...
raised of $550,000
---
by Marlene Maraj Pemberton
No deadline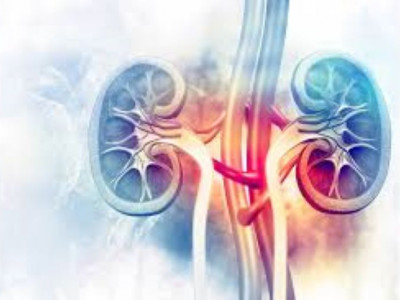 Medical
This campaign is in aid of laser kidney stones removal on both right and left ki...
raised of $250,000
---
by Dhanmattee Ramlochan-Mohammed
No deadline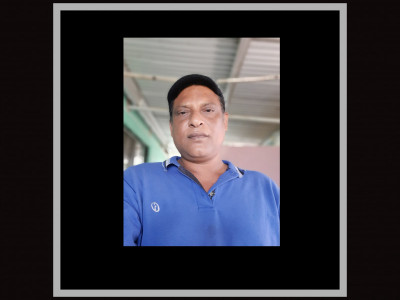 Medical
My brother Kamal rambally the father of 3 young kids have been suffering from hi...
raised of $250,000
---
by Jessica
No deadline